[Reprinted] [WF Shanghai] Happy fifth birthday!
2022-04-07 Industry hotspot
At 17:00 on April 7, 2018,
Wonder Festival 2018 Shanghai [Pre Stage]
The curtain was successfully closed.
In 2018, the historic Wonder Festival held in the 34th year went out of Japan and landed in China. It will bring more surprises and broader communication platforms to all manual practitioners and manual enthusiasts in China.
Since 2018... the ties between you and me have become deeper and deeper.
The area of venues is expanding constantly;
Increase of exhibitors;
The proliferation of individual prototype division desks;
The number of copyright applications on that day continued to grow;
The number of visitors is increasing year by year
Of course, there are more and more iron horses!
It's really lucky to have everyone's company on the way of growth.
[WF Shanghai] walked all the way in the voice of doubt and encouragement.
2018…2019…2020…2021…2022!
2018
150 individual exhibitors
70 enterprise exhibitors
2019
240 individual exhibitors
80 enterprise exhibitors
2020
330 individual exhibitors
200 enterprise exhibitors
2021
480 individual exhibitors
270 enterprise exhibitors
…
It is 17:00 on April 7, 2022.
At this moment four years ago,
Where are you in Shanghai New International Expo Center?
What are you doing?
Thank you all!
Thanks to all individual exhibitors!
Thanks to all enterprise exhibitors!
Thanks to all the partners!
Thanks to all the predecessors of the Executive Committee of Haihaitang/WF!
Finally, I would like to thank every staff member of the WF Shanghai Executive Committee!
The delay is unfinished... Come on, Shanghai! Go China!
Happy fifth birthday to [WF Shanghai]
All the WF Shanghai Executive Committee
April 7, 2022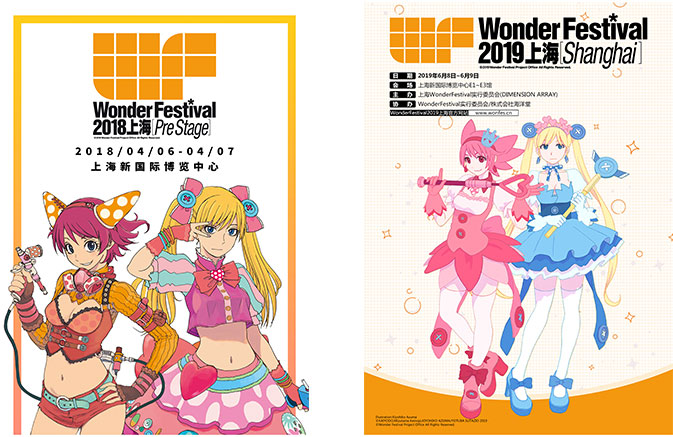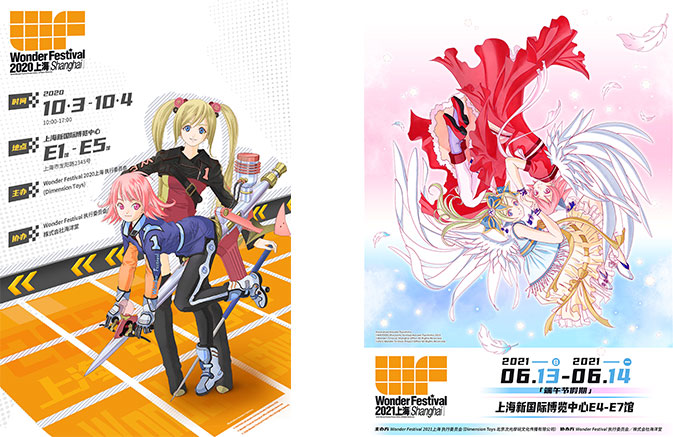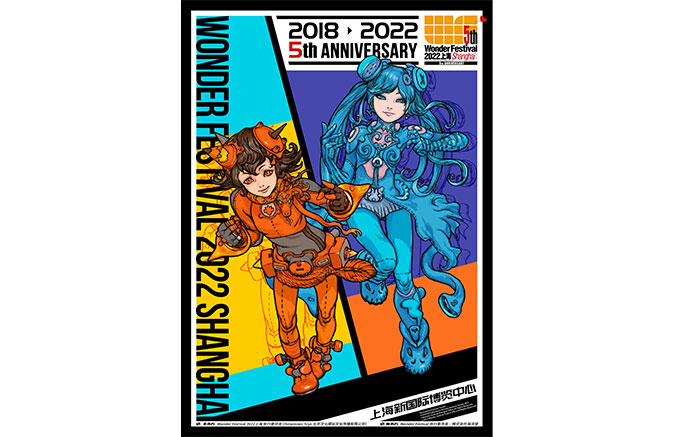 From the official website of Wonder Festival